Monday News You Can Use - 03.14.2022
Mar 14, 2022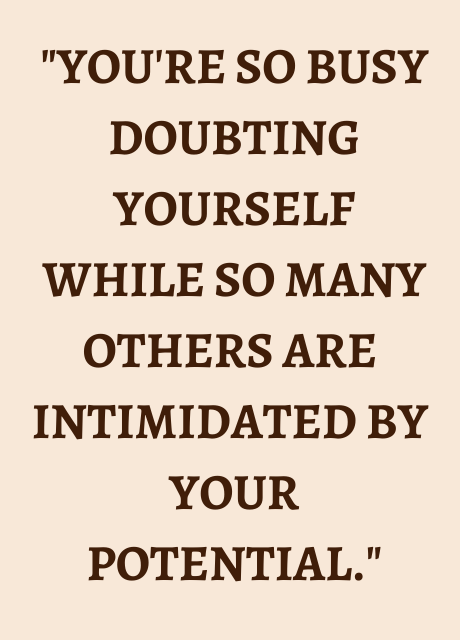 Tech Happy Gadget
App

of the week I posted this last year same week -
Prices go up this time of year:
_______________________________________________
Conversation advancer of the week:
"I'm busy right now. I'll call you back."
And they don't. When you hear this the goal is simply to get a small yes – ask if they can answer 2 quick questions in less than 1 minute. This will set you up for further conversations later, where you can offer more detailed help.

"I understand, if I can just ask you 2 quick questions I can have you off the phone in less than 1 minutes. Would that work?"
Are you still planning on (Buying or selling) or have your plans changed?
When is the best time for me to reach out again?
We do not doubt your potential!
Mike Stott
Cell: 678-232-0927
Office: 770-726-1256
International Coach Federation • Certified ACC