Monday News You Can Use - 02.20.2023
Feb 20, 2023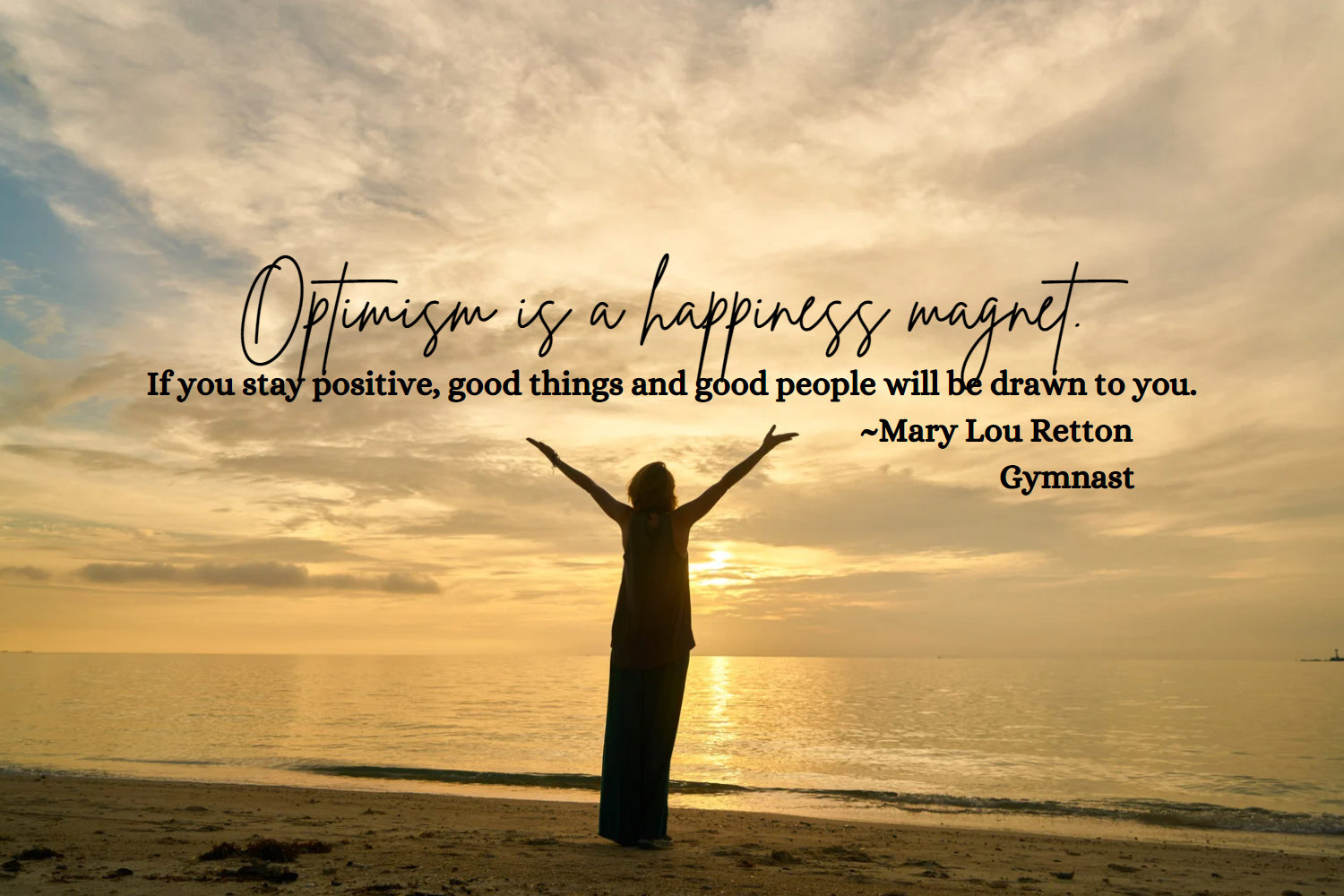 ___________________________________
TECH TREND

I don't understand - The Virtual Real Estate Market

As the world becomes more digital and embraces the disruptive blockchain technology that's affecting so many industries, it's little surprise that the real estate market is following suit. Cick HERE for more details.
___________________________________
Conversation advancer of the week:
Will you cut your commission?
IF YOU SAY NO ARE THERE ANY OTHER QUESTIONS YOU MAY NOT GET A CHANCE TO MEET FACE TO FACE.
Try this instead:
Thats a good question. And before I could make that big of a decision I would have to ask you a few thought provoking questions, listen intently to your answers and only after I clearly know what is important about selling to YOU, could I then better suggest how you can compensate me for my consulting, preparation, negotiation, skill, time, and organization. What is the most important thing about this sale to you? tell me more about that.
Seeing the Good!
Mike Stott
Cell: 678-232-0927
Office: 770-726-1256
International Coach Federation • Certified ACC